GLOBAL SUPPLY CHAIN MANAGEMENT BY INTEGRITY CLEANROOM
WHO ARE WE?
ANT GROUP
Ant Group delivers innovative packaging, specialist ESD & Cleanroom consumables to the Electronics, Pharma, Biotech, Defence & Automotive sectors, also providing global service, supply chain management and procurement outsourcing to manufacturing companies.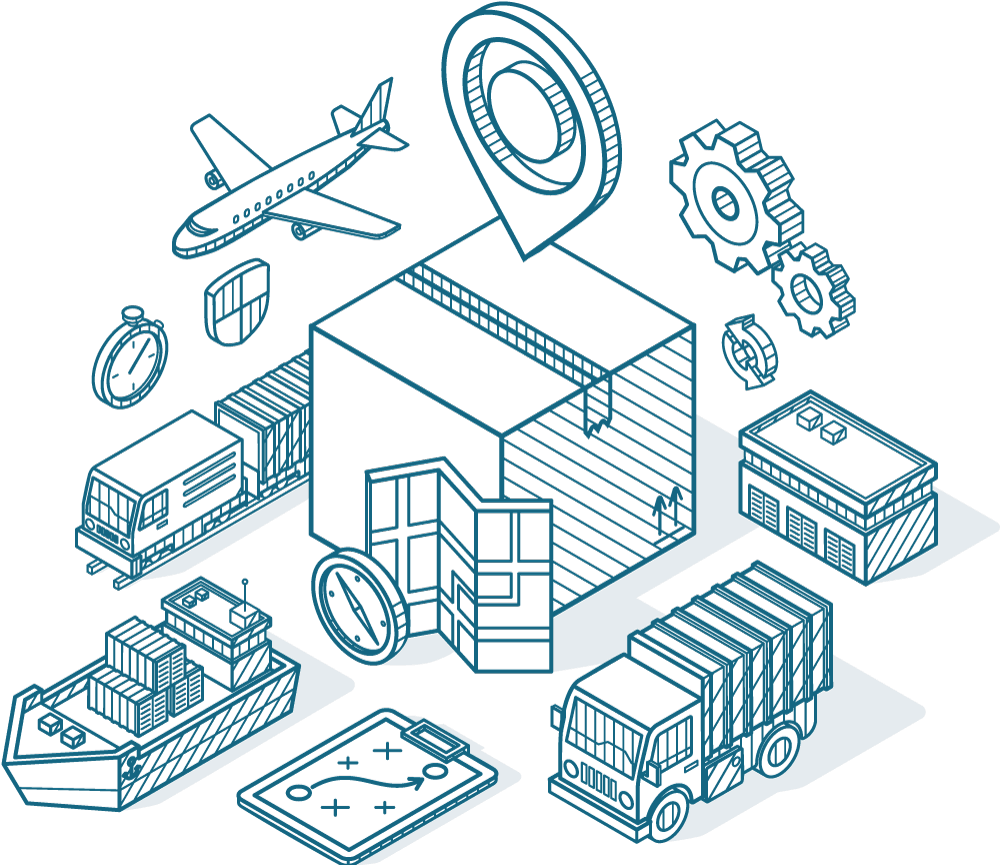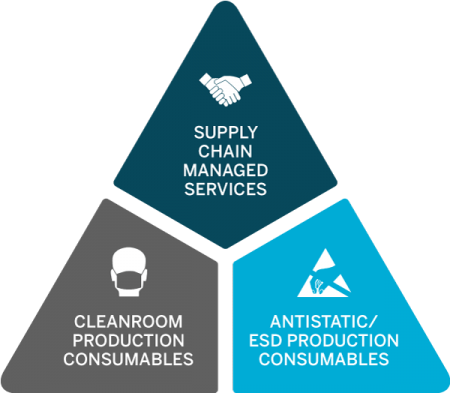 Supplying 900+ active customers across 48 countries

Key catalogue and distribution partners globally

Worldwide sourcing, manufacturing and distribution networks

Direct sales and vendor network throughout Europe

Global service team to manage all supply chain operations

Specialists in cleanroom and production consumables

Experts in ESD technology and supplies

Experts in global supply chain managed services

40,000 sq. ft UK based distribution centre

Offices and distribution centres across both EU and US

Direct sales and vendor network throughout Europe
WHAT WE DO
SUPPLY CHAIN MANAGED SERVICES
We work with our customers to provide savings in component purchase spend. We also specialise in inventory management, carriage and supply chain management cost reduction, rationalisation of suppliers, streamlined documentation processing and ongoing cost saving alerts. The transfer of specified key procurement activities relating to sourcing and supplier management to a third party improves speed, efficiency and focus on its key strategic objectives.
GOT A QUESTION...?
GET IN TOUCH
If you have any questions please get in touch. Alternatively, please use the contact form and we will get back to you as soon as possible.