Engineered Quality Products for Your Critical Environment
OUR SECTORS
KEY AEROSPACE INDUSTRY PRODUCTS
With contamination of small particles, one of the main concerns in a critical environment, our tacky control mats are the perfect solution to keep out unwanted residue. Placed outside the cleanroom, the tacky mats will remove particles from under shoes or the wheels from trollies etc. To keep the working environment cleanliness at Aerospace industry standards, our range of sterile wipes and gloves have proved a popular choice for leading global aerospace manufacturers.
CASE STUDY
Ireland's First Satellite
Teams of students, industry leaders and professors at a University in Dublin are currently designing, building, and preparing to launch Ireland's very first satellite...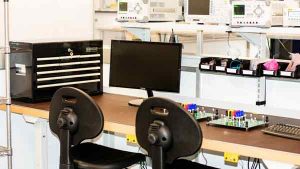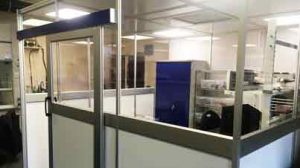 Got a Question...?
Get in Touch
The Integrity Cleanroom range has been developed to meet the most stringent cleanroom process requirements serving multiple industries. This covers a full spectrum of cleanroom sector users from Pharmaceutical, Biotechnology, Medical Device and Healthcare to Microelectronics, Semiconductor, Nanotechnology, Precision Engineering and Automotive manufacturing. Please leave us a message and a member of our technical supplies team will be in touch.
[contact-form-7 404 "Not Found"]